Social Responsibility
Social Accountability is the first responsibility of the enterprise!
Prohibition of Child Labour
Disciplinary practices, treating employees with dignity and respect
No forced and compulsory labour
Respect of working hours
Provide a safe and healthy workplace
Right remuneration
Freedom of association and right to collect bargaining
Management system
Environment and Safety Issues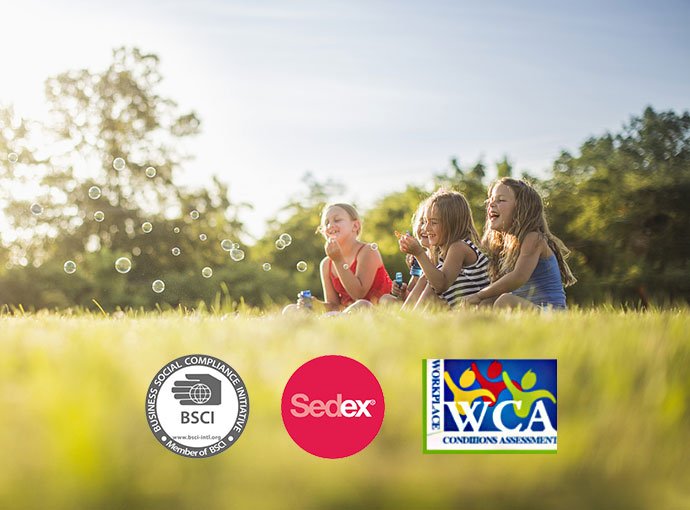 What we do to enhance the social responsibility
With the mission: Passion for healthy life, the Countree team is committed to canning fresh for a healthy life, bring healthy, nutritious food to the table of more and more families all over the world. At the same time, everyone in Countree is encouraged to live a healthy life, never stop learning, sharing, and moving forward.