The USDA purchased this year three million cases of canned peaches for the National School Lunch Program and other Federal food and nutrition assistance programmes at a lower price than last year, reported the Californian Cling Peach Association (CCPA). Most recent USDA prices purchases for canned peaches ranged from USD1.89-USD3.69/per case, below the USDA bid pricing last year for delivery to Californian destinations, noted the CCPA.
Del Monte Foods sold 2.4 mln cases to the USDA, which is around 80% of the total bulk. The remaining 20% was purchased to PCP. Seneca Foods bid on all three sets with no success.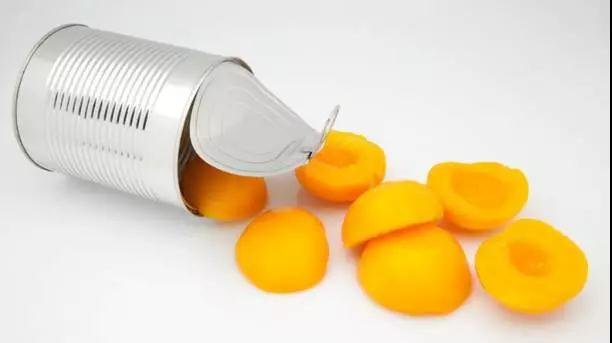 The USDA has purchased 640,224 cases of 6/10 diced peaches, 480,624 cases of 6/10 sliced peaches, 552,420 cases of 24/300 canned peaches, 594,540 cases of 24/300 mixed fruit, and 721,392 cases of 6/10 mixed fruit, the CCPA calculated. This year's purchase volume is currently below last year's levels by 545,200 cases. IEG Vu reported on Thursday the peach crop this year was 8% smaller than last year as growers reduced bearing yields to control overstocks and prices. However, extreme weather conditions reported by the CCPA diminished the quality of the fruits, affecting canners and growers.
Other canned fruit purchases.
The Canned and Frozen Fruit purchase programme announced by the USDA in March also includes the purchase of: canned apricots diced peeled 6/10, halves 6/10 and 24/300; canned mixed fruit 24/300 and 6/10; canned pears 24/300, diced or halves 6/10; frozen strawberry slices 6/5 lb bag, CTN-30 lb, 6/5 lb packages and CUP-96/4.5 oz; frozen apricot CUP 96/4.5 oz and slices 6/5 lb; frozen peach freestone diced CUP 96/4.4 oz and slices CTN-20 lb.