At CANCON 15 in Pelotas, Brazil, Countree Food Co., Ltd. demonstrated its industry leadership through the contributions of Chris and Jose, solidifying our position in the deciduous fruit processing sector.


Chris's Exclusive Interview: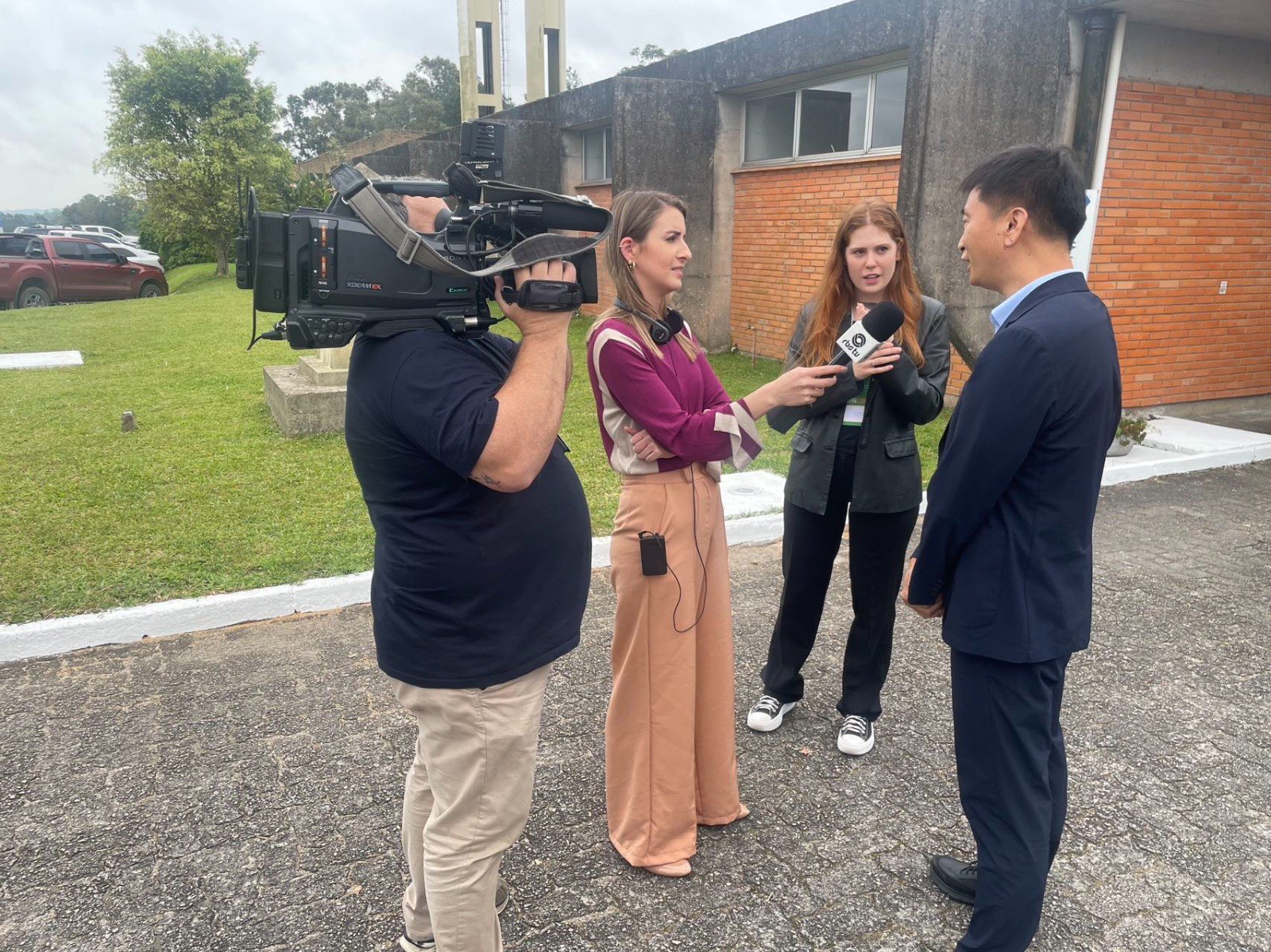 Chris, our forward-thinking leader, engaged in a high-profile interview with RBSTV, a Southern Brazilian television network owned by Grupo RBS, and one of the oldest Rede Globo affiliates. During this discussion, he shared valuable insights about Countree Food's innovative approach to deciduous fruit processing. His interview not only highlighted our commitment to quality and sustainability but also emphasized the importance of global collaboration within the industry.
Jose's Essential Role in National Report: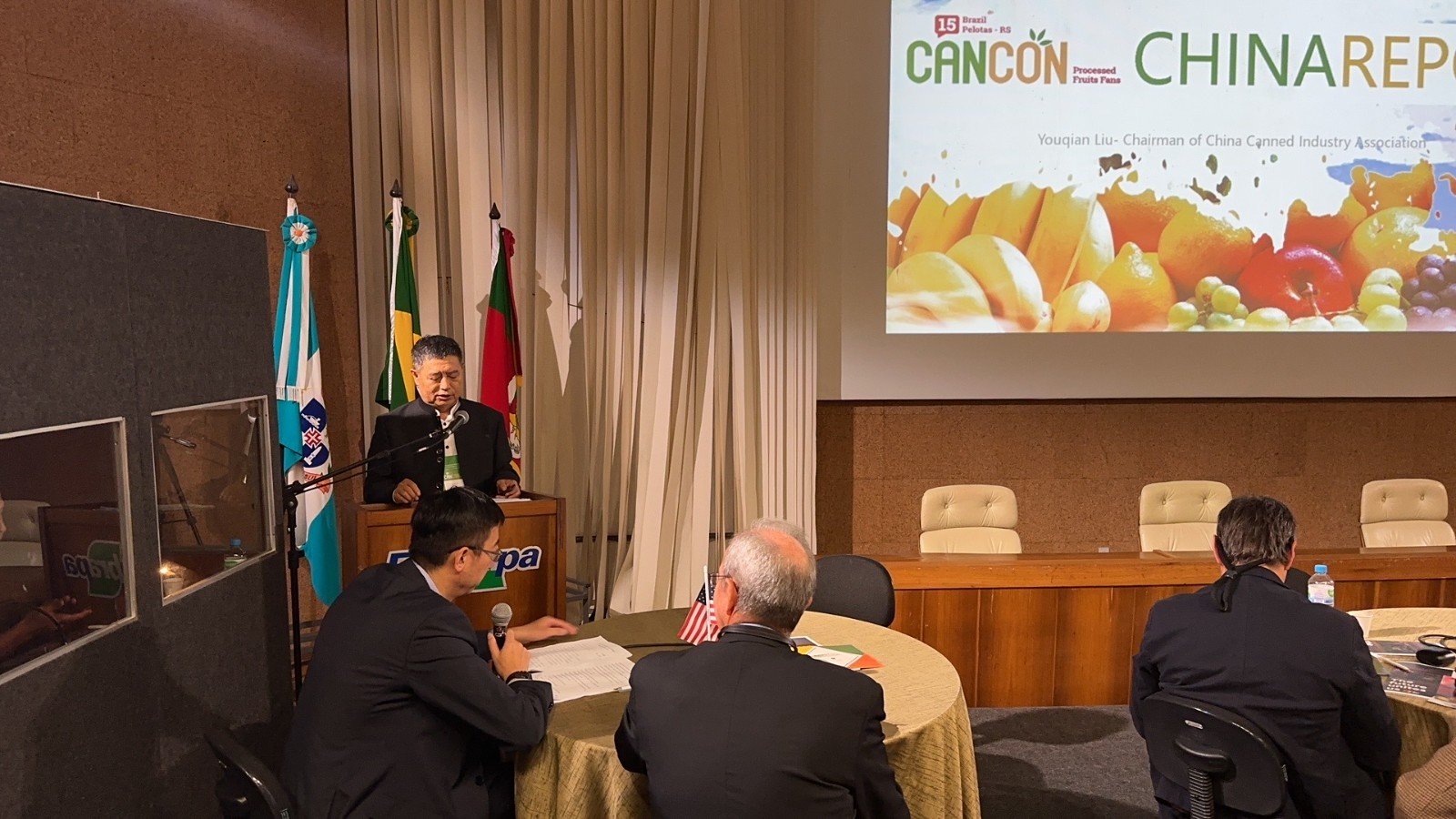 Jose, a pivotal member of our team, played a vital role in the release of our country's national report. His expertise contributed essential insights into the latest trends and sustainable practices in deciduous fruit processing. Through collaborative efforts with Chairman Liu, president of CCFIA( China Canned Food Industry Association), Jose showcased Countree Food's dedication to advancing the industry both nationally and globally.
Industry Impact:
These impactful contributions reverberated throughout the deciduous fruit processing sector, positioning Countree Food as a key player in the industry. Our team's expertise and collaborative spirit align seamlessly with industry trends, reinforcing our commitment to innovation and sustainability.
Conclusion:
Countree Food's meaningful participation at CANCON 15 underscores our dedication to driving positive change within the deciduous fruit processing industry. Through valuable insights shared by Chris and the essential role played by Jose, we continue to foster innovation, sustainability, and global collaboration.
Stay updated on Countree Food's industry contributions by following our website and social media channels.