In October of autumn, production managers Xu Jiyong, Yu Haiyang and Miao Weihua, accompanied Chris San and Pepe Luo to visit CIDACOS in Spain and got trained. CIDACOS is Spain's largest vegetable-based canned Enterprise. It has six modern factories in Spain. They have been cooperating with our company for nearly 20 years. During this period, in order to improve the production and management, our company sent team to get trained regularly.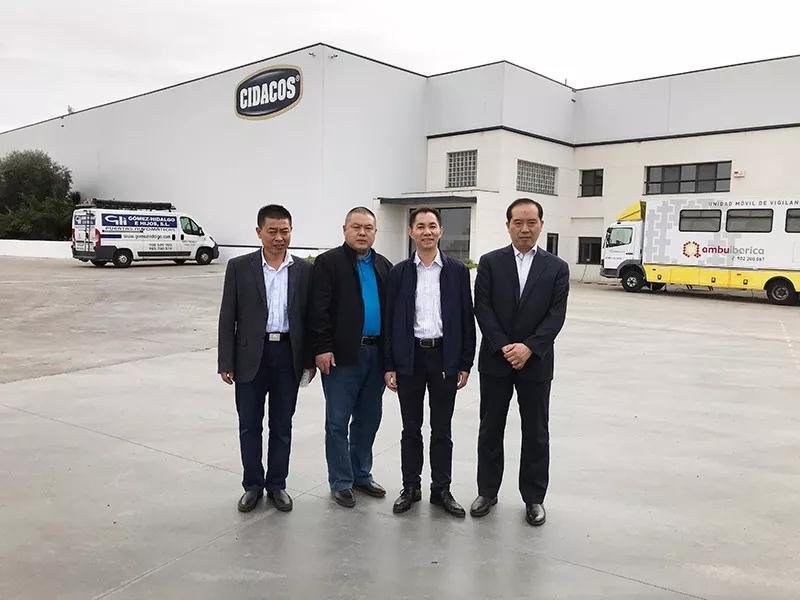 This visit lasted for 7 days. Mr. Juanjo, Director of CIDACOS, for China area, gave a warm reception. He accompanied and guided the team. Our staff visited CIDACOS's production of canned tomato sauce, canned beans, canned mushrooms, canned corn, and seasoning sauce respectively. The training team studied deeply in each factory.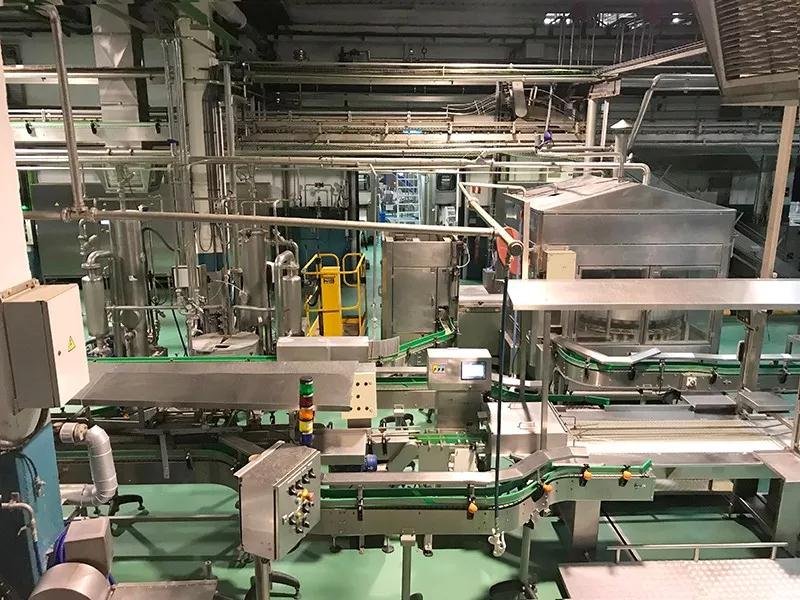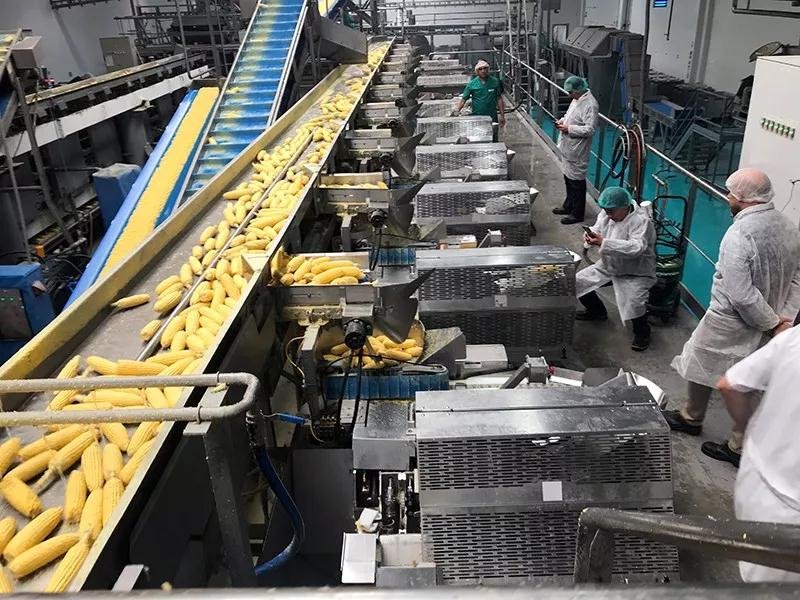 CIDACOS's escorts in every factory gave us a detailed introduction. CIDACOS Spanish factory's modern production and advanced management concept have greatly benefited our company. Meanwhile, it also strengthened our confidence on the vision of "Passion for Healthy Life".