Countreefood, a leading canned food manufacturer from China, recently participated in the prestigious Gulfood 2023 exhibition. The exhibition is held on February 20-24, 2023 in Dubai at the Dubai World Trade Center, UAE.This year, Gulfood unites more than 5,000 food and beverage producers from 120 countries of the world. The exhibition provided an excellent platform for Countreefood to showcase its range of products to a global audience.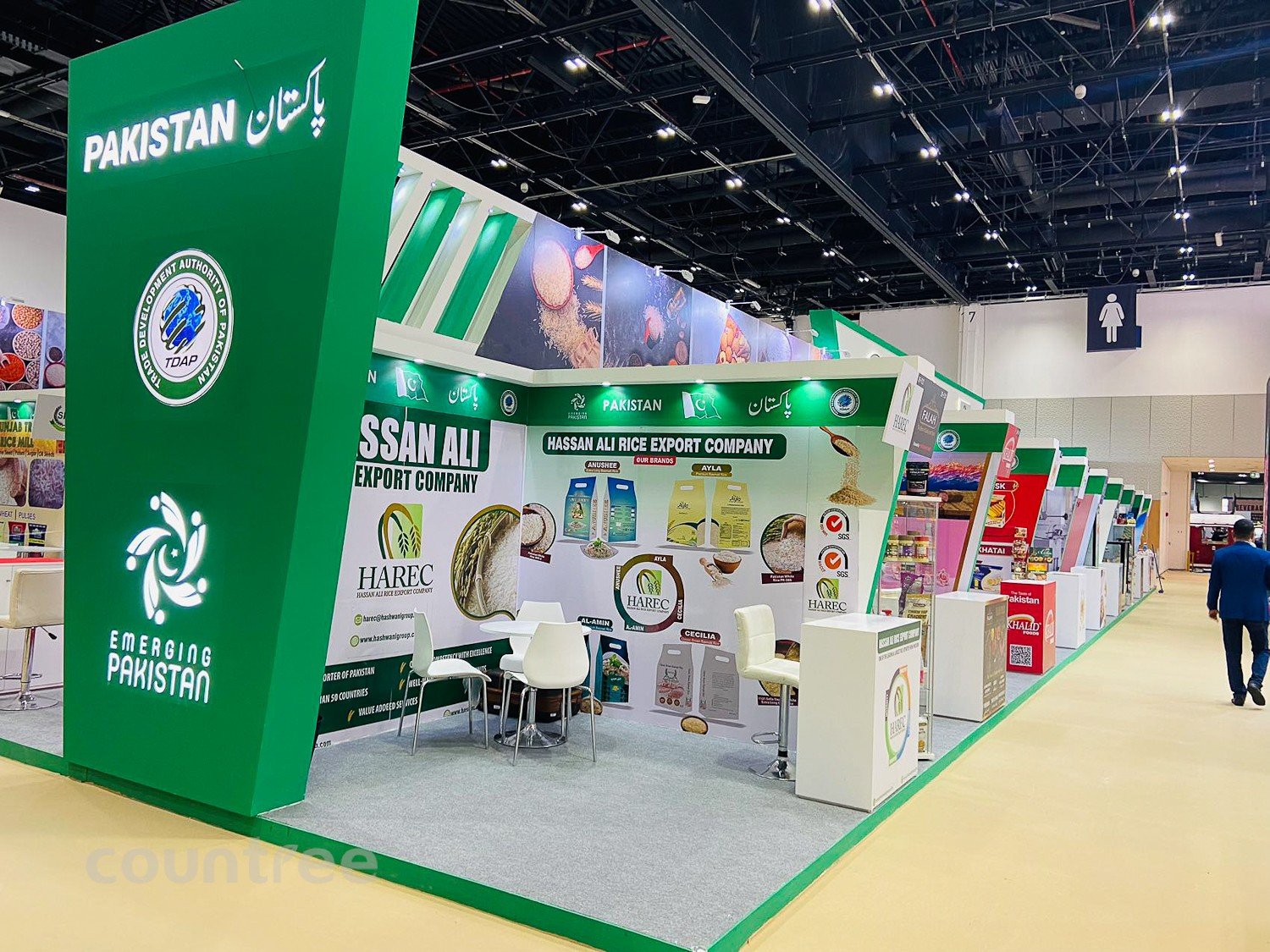 At the event, Countreefood presented its wide range of high-quality products, including canned yellow peaches, canned mixed fruits, canned mushrooms, canned corn, fruit cups,and soft packaging products. Visitors to the Countreefood booth were impressed by the company's commitment to using only the freshest and most delicious ingredients in its products.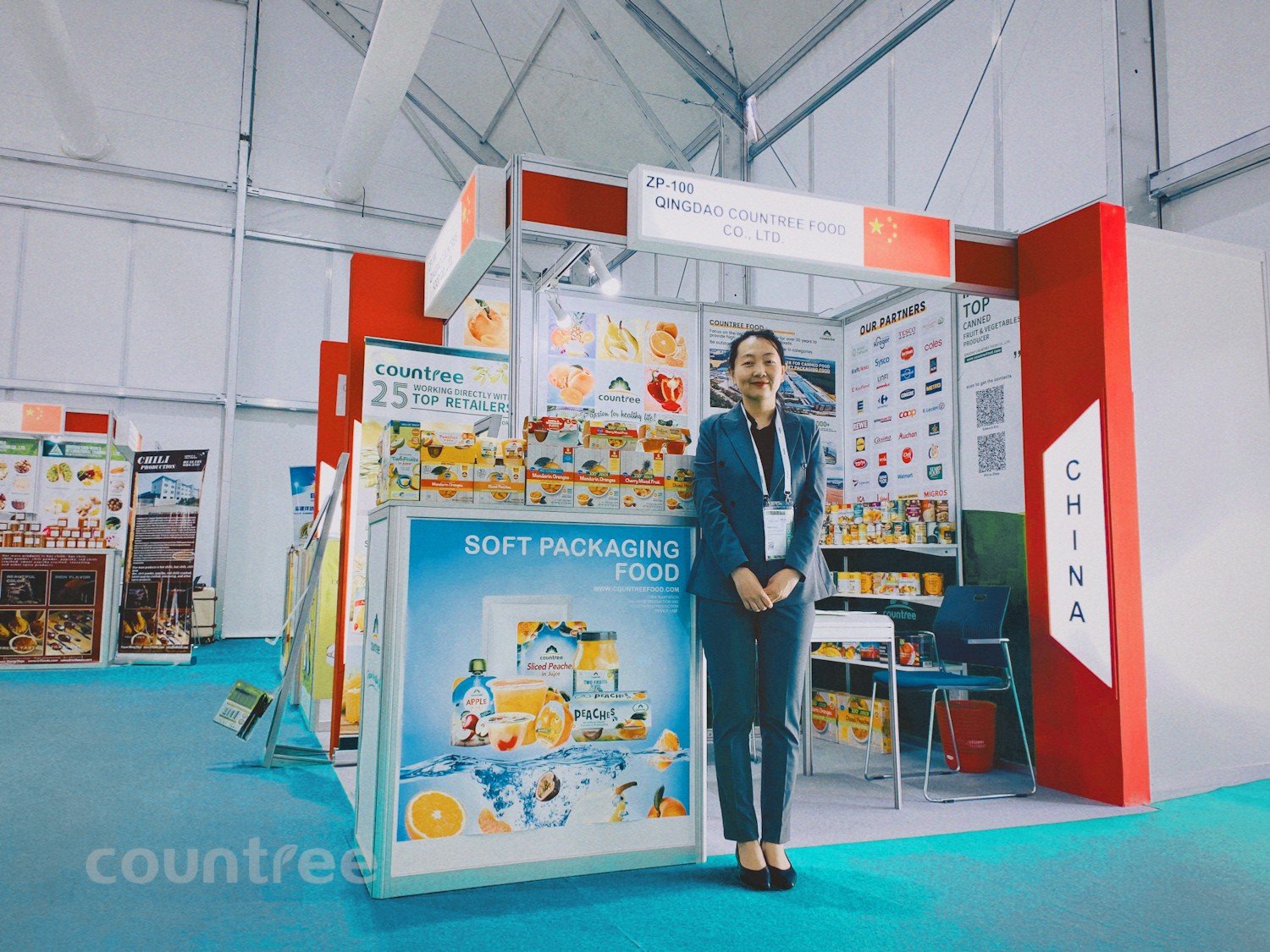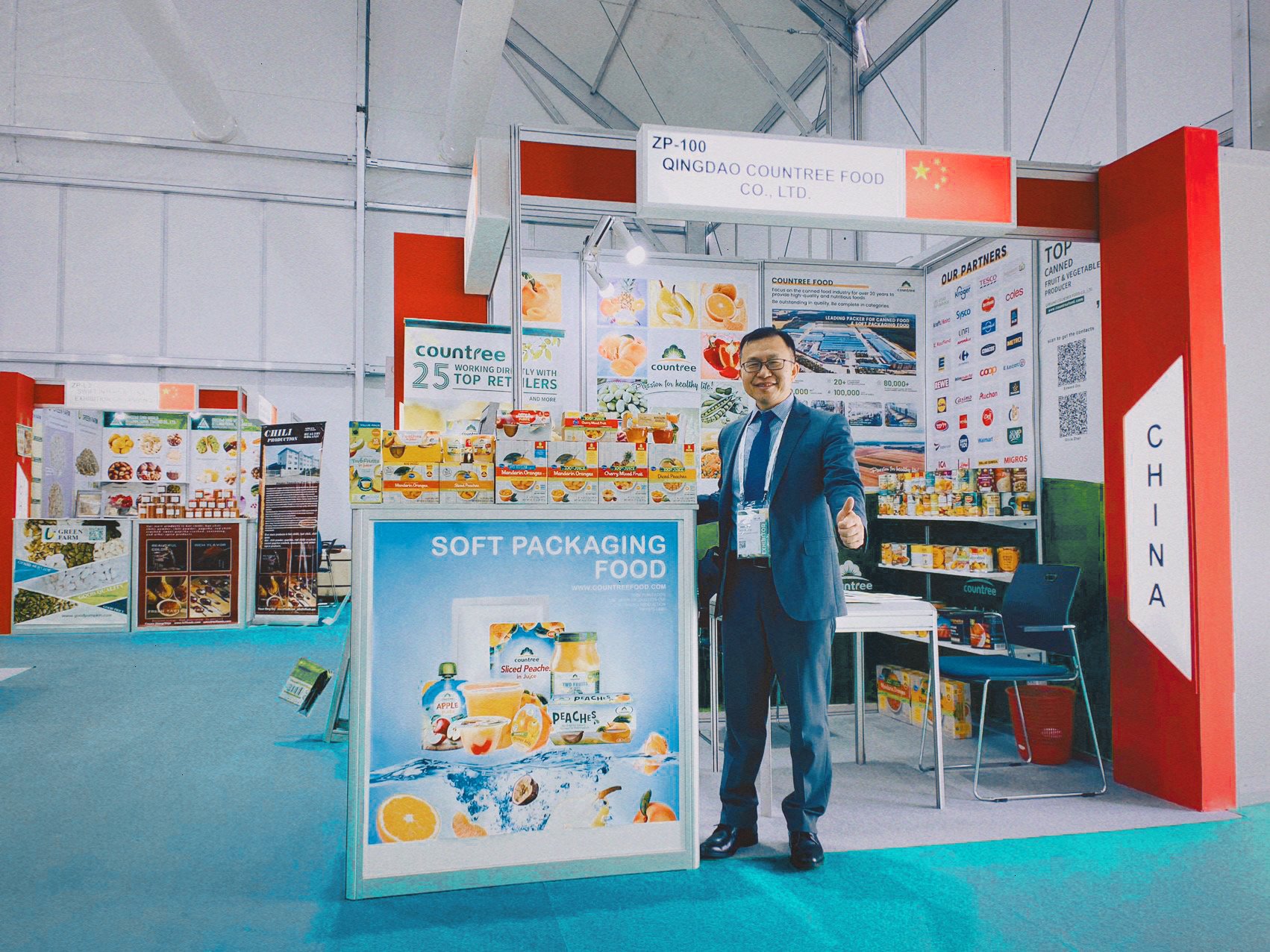 Countreefood's participation in the Gulfood exhibition was a huge success, with the company receiving a lot of interest from potential clients and partners from around the world. The company's representatives engaged in productive discussions with many visitors, who were keen to learn more about Countreefood's products and services.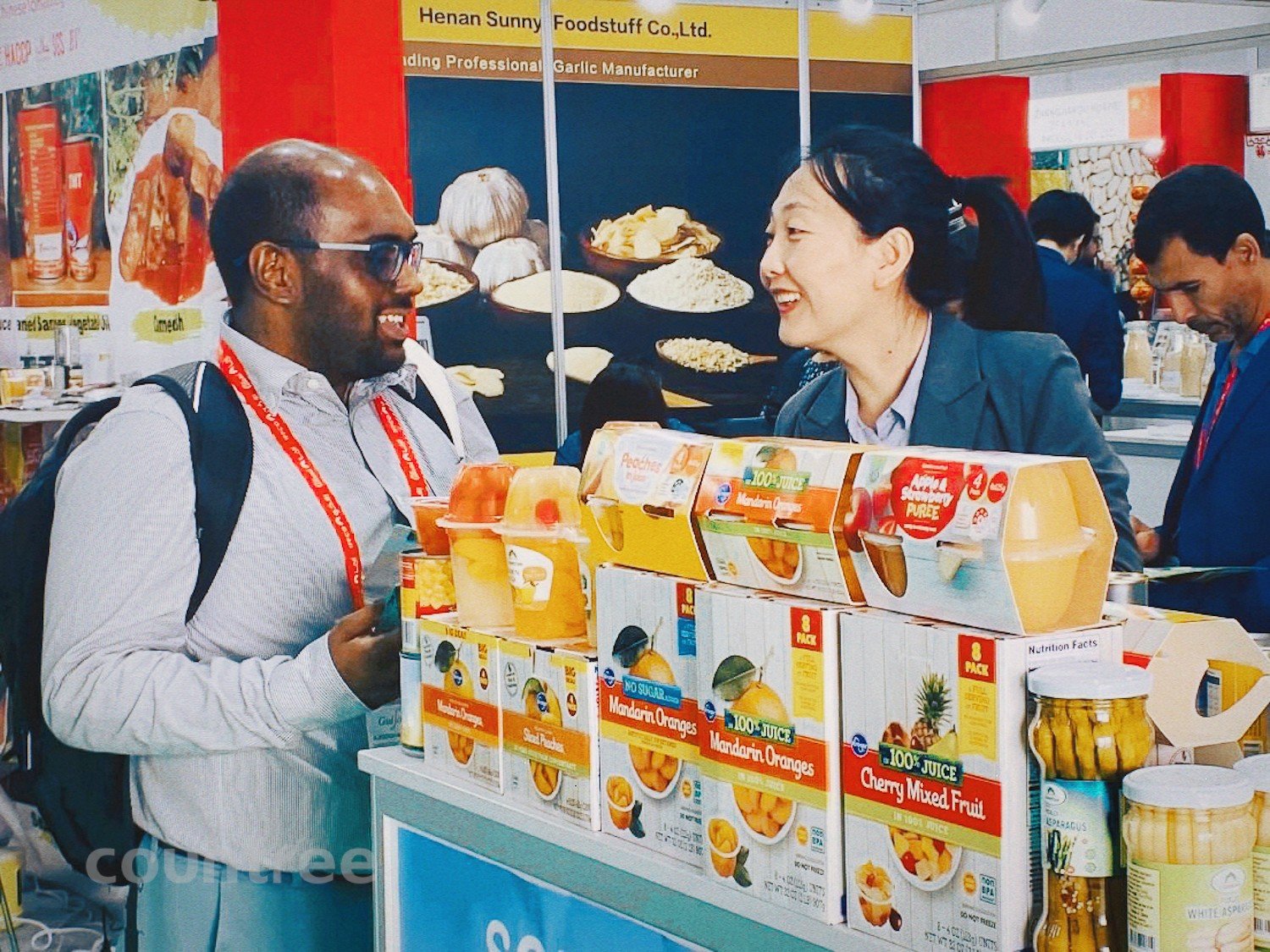 Speaking about the event, Edward Zou, the Sales Director of Countreefood said, "We are delighted to have participated in the Gulfood exhibition in Dubai. It was an excellent opportunity for us to showcase our products and to connect with potential customers and partners from all over the world. We are thrilled with the level of interest that our products generated, and we look forward to building strong relationships with our new contacts."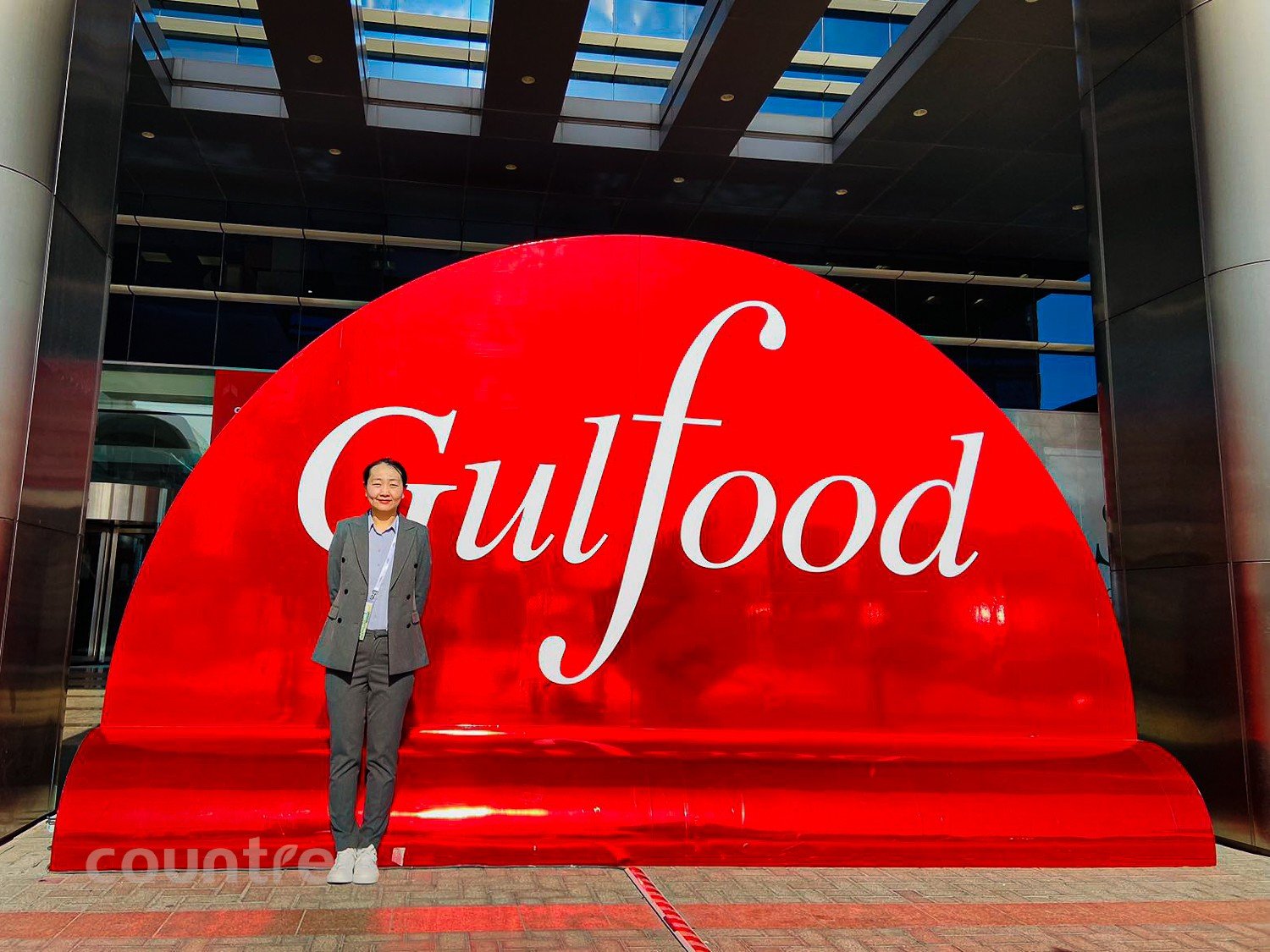 Countreefood is committed to providing its customers with the highest quality canned food products, and the company's participation in the Gulfood exhibition is a testament to its dedication to excellence. With its focus on quality, innovation, and customer service, Countreefood is poised to continue its growth and success in the years to come.
2023-02-24 18:01:33